Room overview
Our bright and luxurious double rooms provide the perfect place to relax and unwind after a long day of sightseeing. Designed with comfort and space in mind, the Interiors reflect an elegant, authentic style and are characterized by elaborate period furnishings and traditional fabrics. Our double rooms offer a double bed with crisp linen, an en suite bathroom and a beautiful view of garden and grounds of Clone House. Room facilities include a hairdryer, tea/coffee making facilities and high speed internet.
Our double rooms are Avondale, Glendalough and Laragh. All three rooms are authentically styled and decorated to provide our guests with an original experience.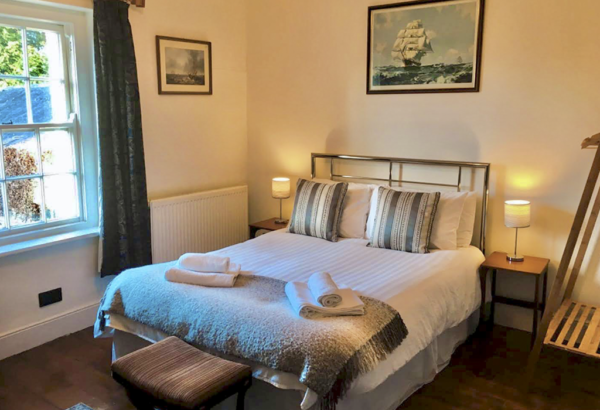 CLONE HOUSE
Double Room Amenities
All was lovely. The room was warm, we had a comfortable bed, we had a warm powershower. We also had free wifi. There was tea and coffee facilities in the room. Breakfast was traditional irish cooked breakfast with cereal and toast options and juice and tea / coffee.

눀This was a Irish country residence and was authentic and homely. We arrived early and despite our check in not being until 3pm, we were permitted access from 11am which was greatly appreciated.
Excellent host, warm and welcoming. Room was massive. Breakfast was excellent, the lady that served us was lovely, couldn't do enough for us. Really well sign posted, which was a godsend.
Great training venue and Murder Mystery party location!